We will begin our sessions at Bulleen Park at the Yarra Junior Football League main oval this Monday 16th November.  As more dates and venues become available we will provide updates to our members, in the mean time, register through the button below for our Monday sessions at Bulleen. 
4:30-5:30pm – 2021 Under 8, Under 9, Under 10
5:30-6:30pm – 2021 Under 11, Under 12 and Under 13
6:30-7:30pm – 2021 Under 14 and above 
Every Monday for the next four Mondays – 16th Nov, 23rd Nov, 30th Nov and 7th Dec (inclusive).
Sessions will focus on skills, drills, and fitness that cater for all levels in the age groups.  
Girls and boys will join the same age group session but may break out into smaller groups. 
If you have any questions, please email Kate at [email protected]
GO SHARKS!   #Premiers2021
Just a few things to remember for the sessions:
Don't arrive more than five minutes before the session

The head coach will have a list of those registering and we will tick your name off as you arrive

Take your own clearly labelled drink bottle

Take your own clearly labelled football

Take your own sanitiser

Take your own mask (only applicable for players 12 and over and only need to be worn when not exercising)

Please do not attend if you have any Covid-19 symptoms
Please do not attend if you are awaiting results of a Covid-19 test
Please do not attend if you have been in close contact with a known case.
Wear your sharks training tops or sharks colours! #OneClub
2019 Season Premiership Winners
U11 Rutten (Shine On) and U14 Caulfield (Move Performance Underwear)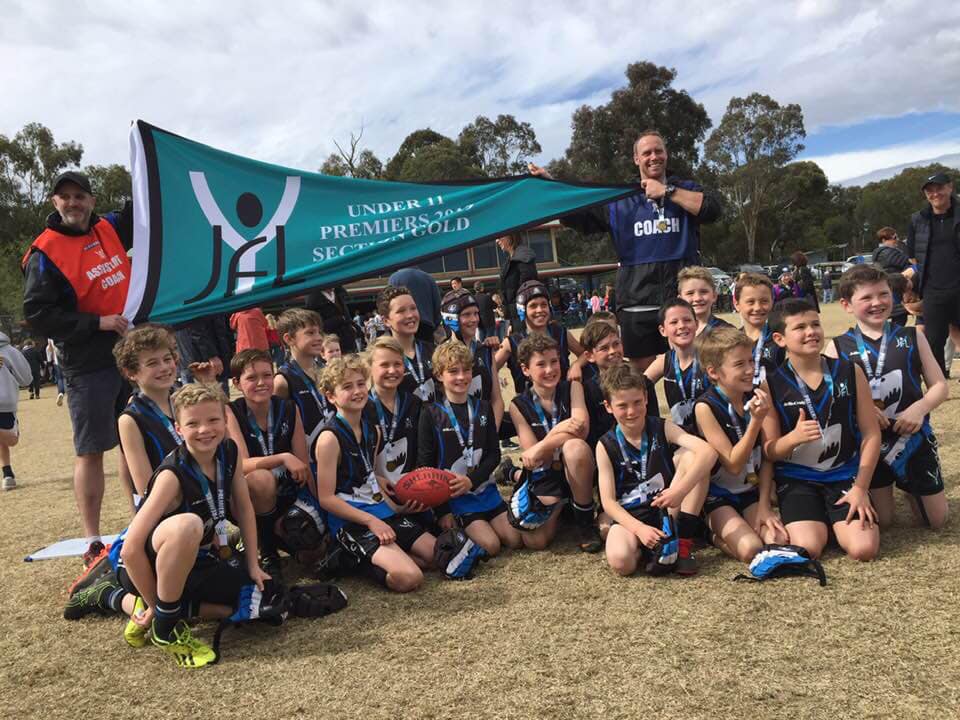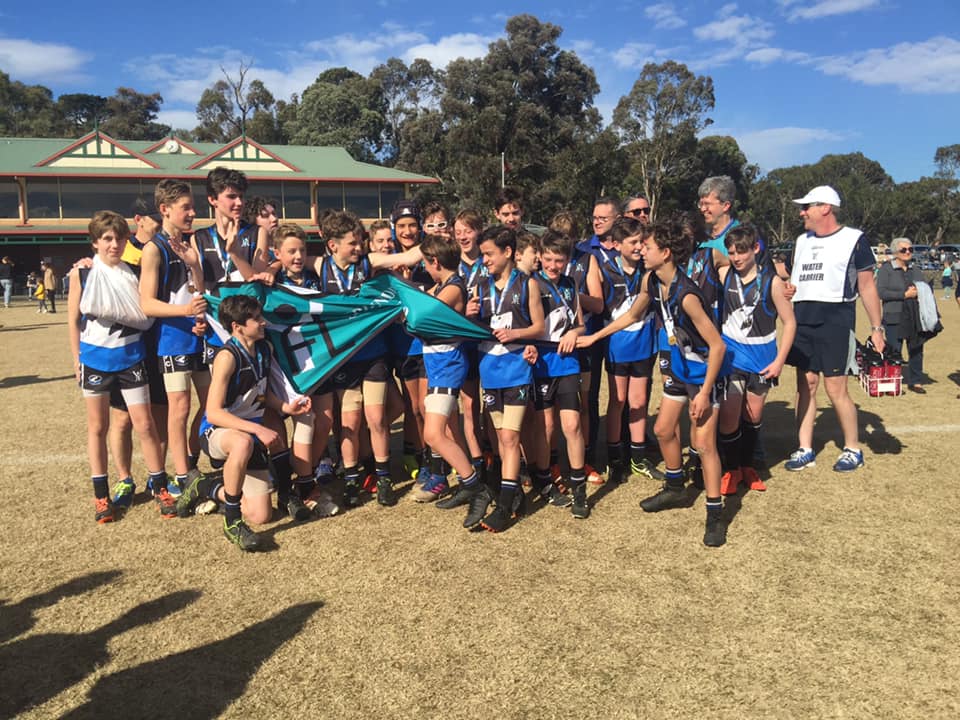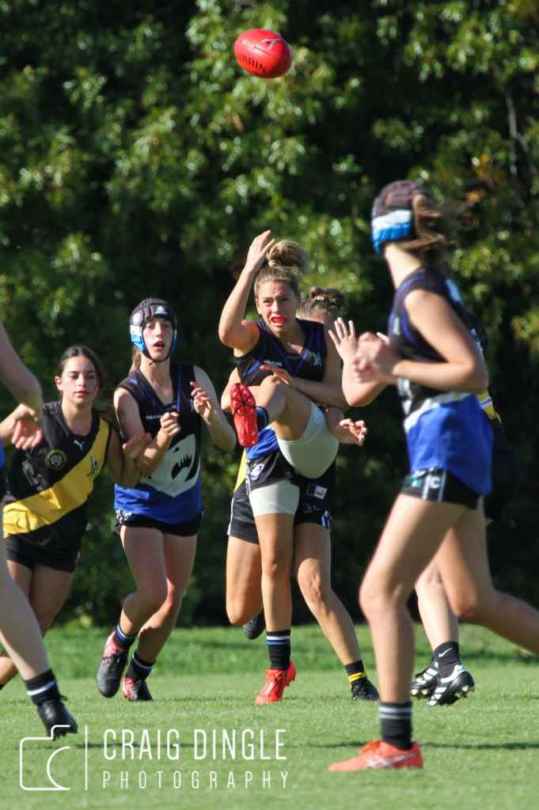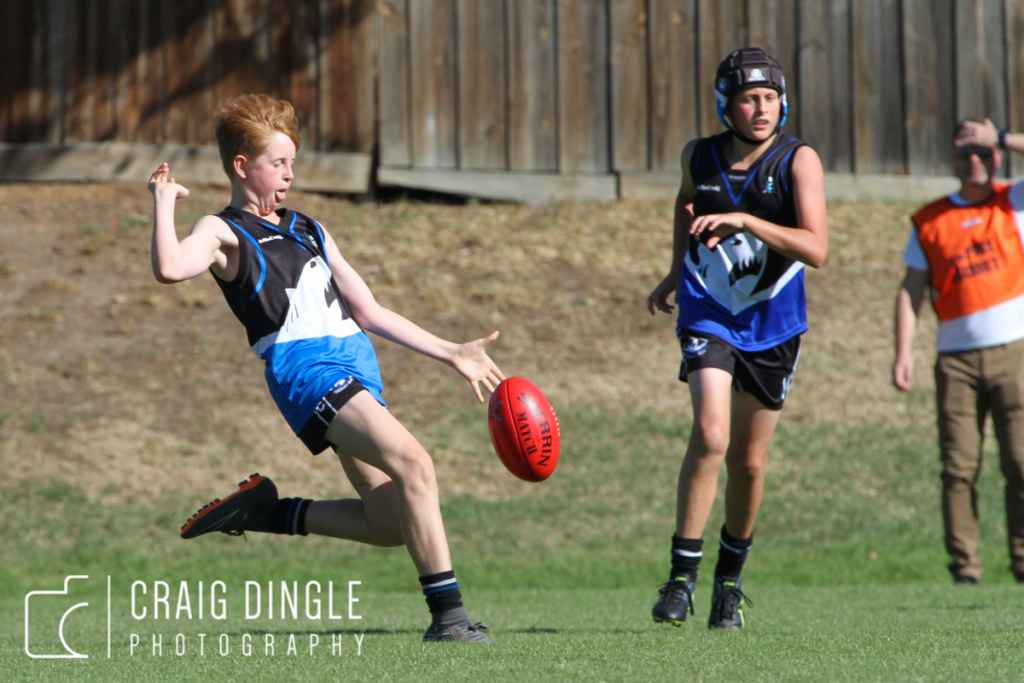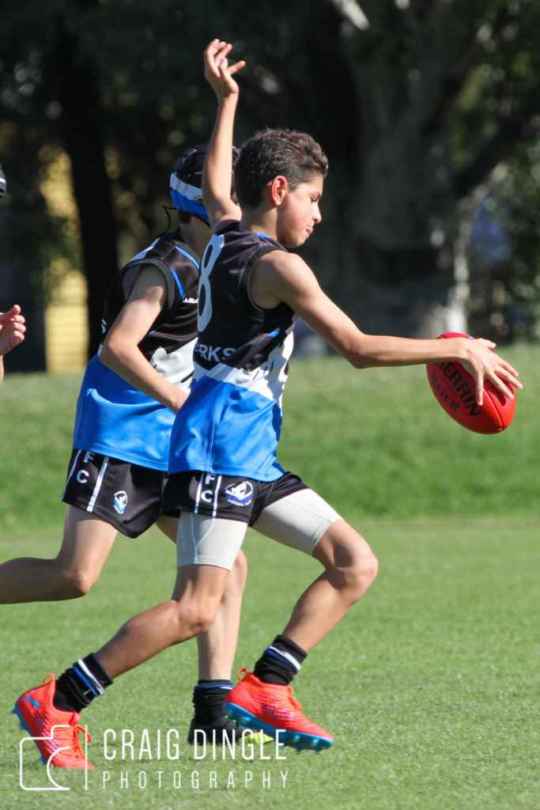 Under 11 Girls help out by filling in for one of the Under 11 boys teams.
One Club.  One Community. Go Sharks.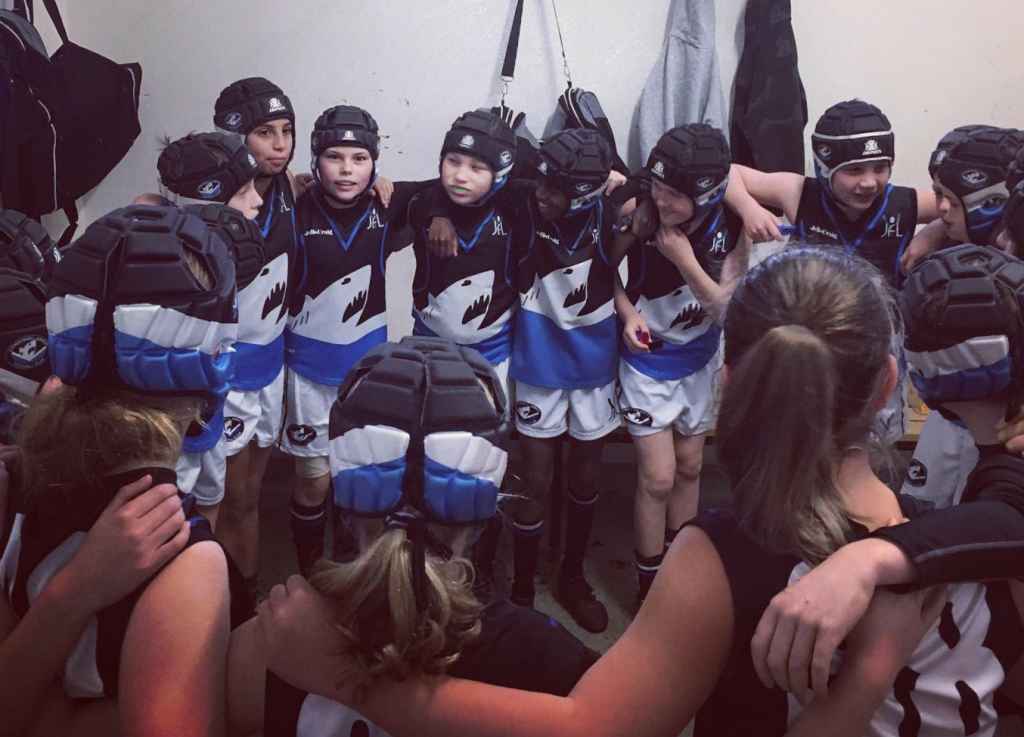 There are no upcoming events at this time.
We had an exciting week this week at Camberwell Sharks with the debut of another junior Shark on the AFL scene.  Matthew Owies kicked the footy for Sharks from 2007-2010 before focusing on his basketball career having been selected in his first Australian team (1). ...
There are no upcoming events at this time.
October 11

October 4

September 27

September 20

September 13
Camberwell Sharks
Lynden Park
Lynden St
Camberwell