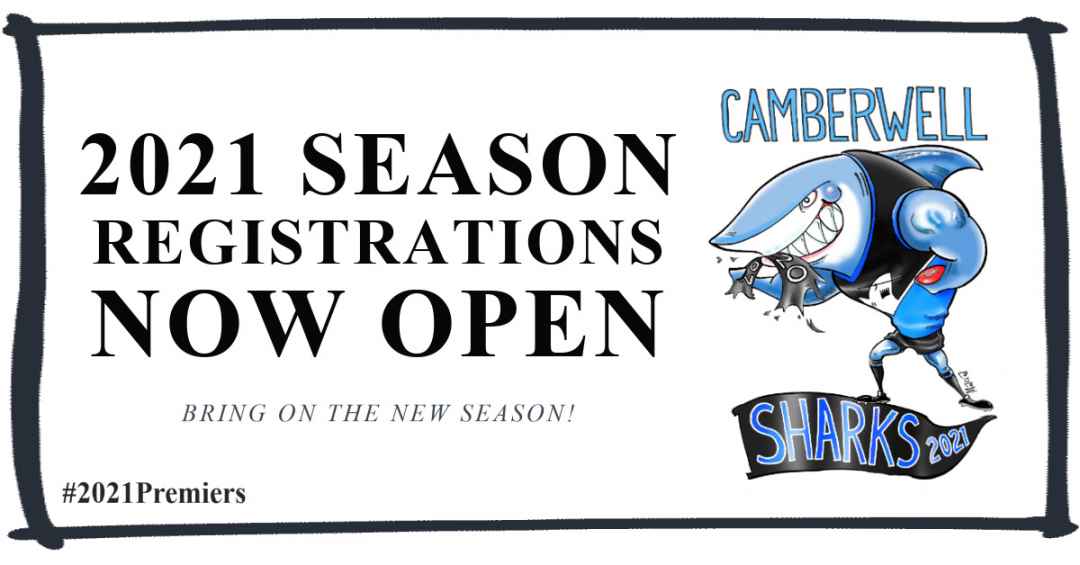 SEASON 2021 REGISTRATIONS ARE NOW OPEN!
Registrations have ONLY opened for the following players:
– BOYS – All returning boys across all age groups and new boys born 2003, 2011, 2012, 2013 and 2014
– GIRLS – All returning and new girls across all age groups
– SIBLINGS – If you are a sibling of a returning player, any year born.
GO SHARKS!   #Premiers2021

2019 Season Premiership Winners
U11 Rutten (Shine On) and U14 Caulfield (Move Performance Underwear)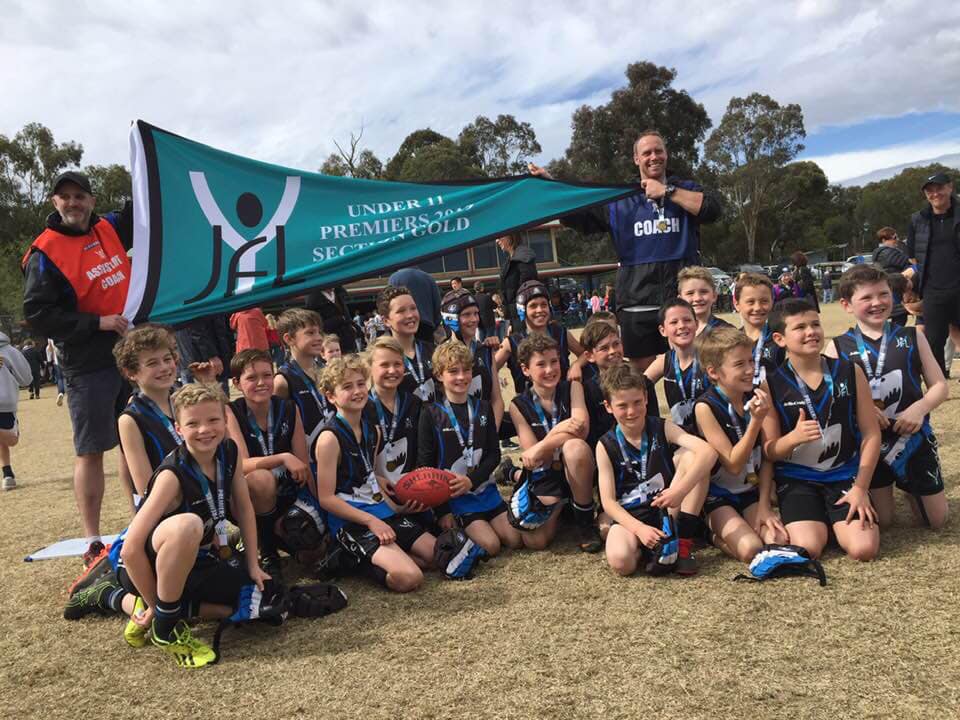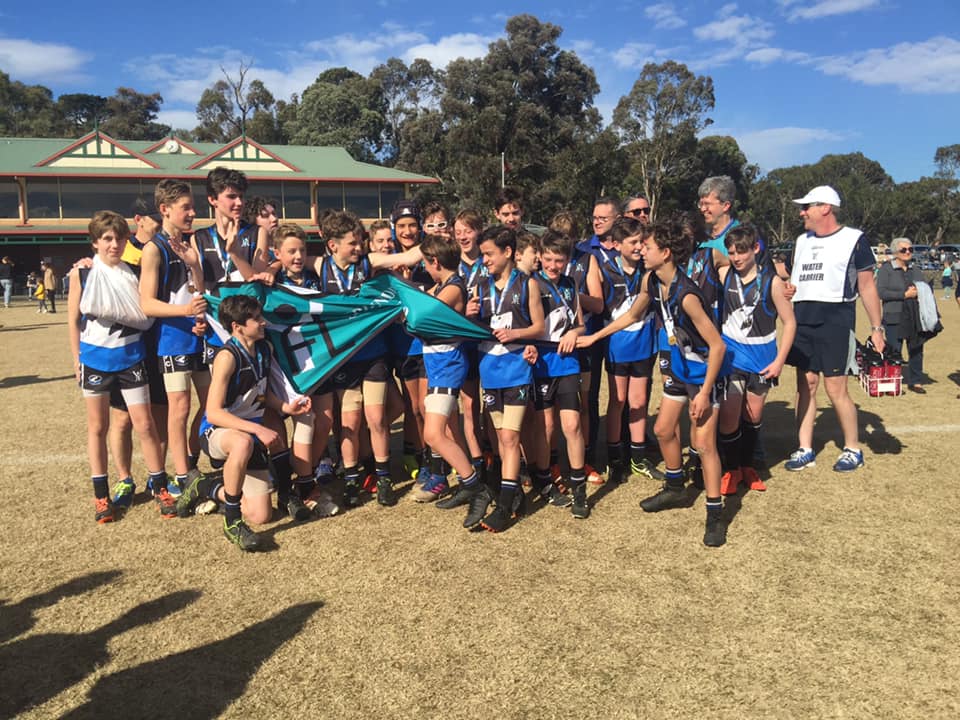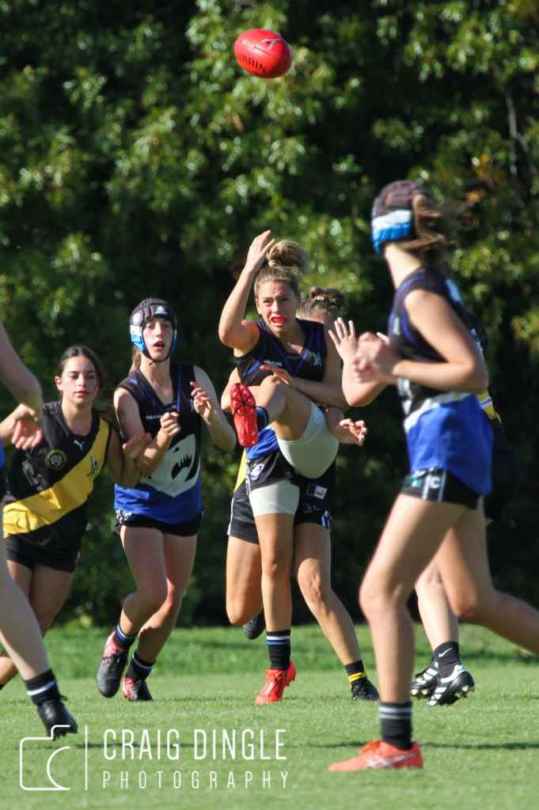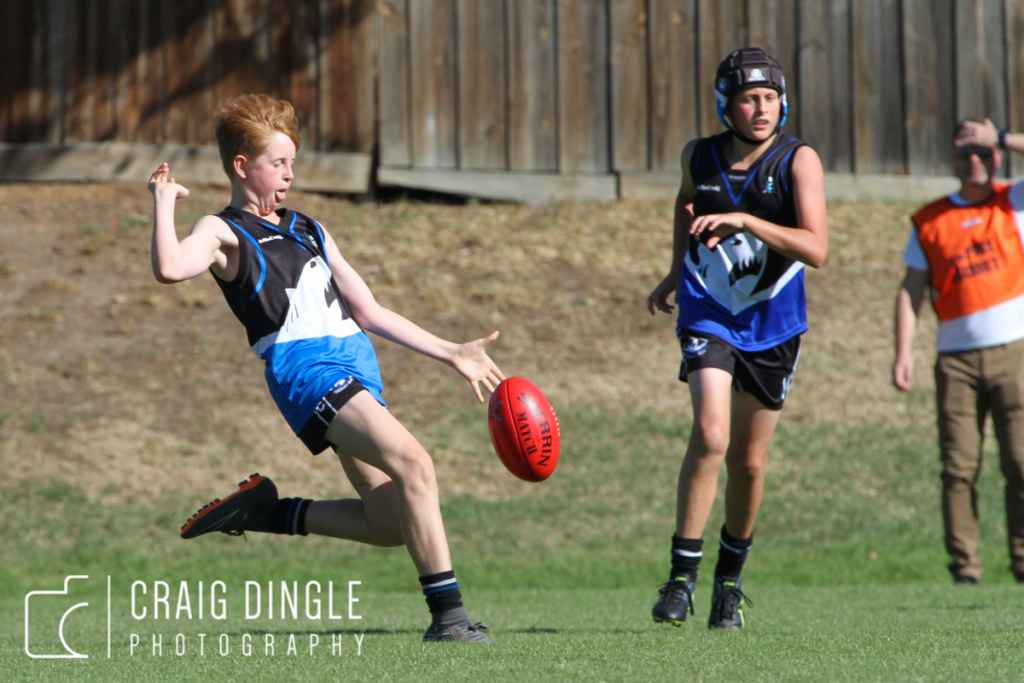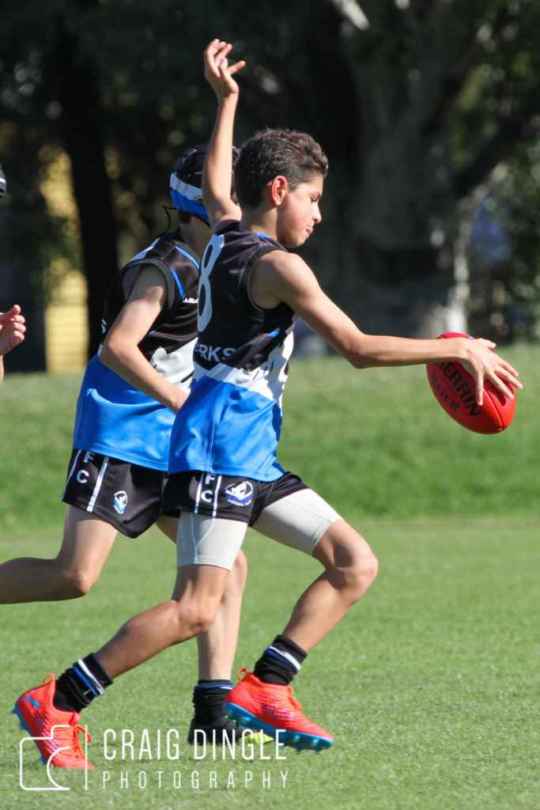 Under 11 Girls help out by filling in for one of the Under 11 boys teams.
One Club.  One Community. Go Sharks.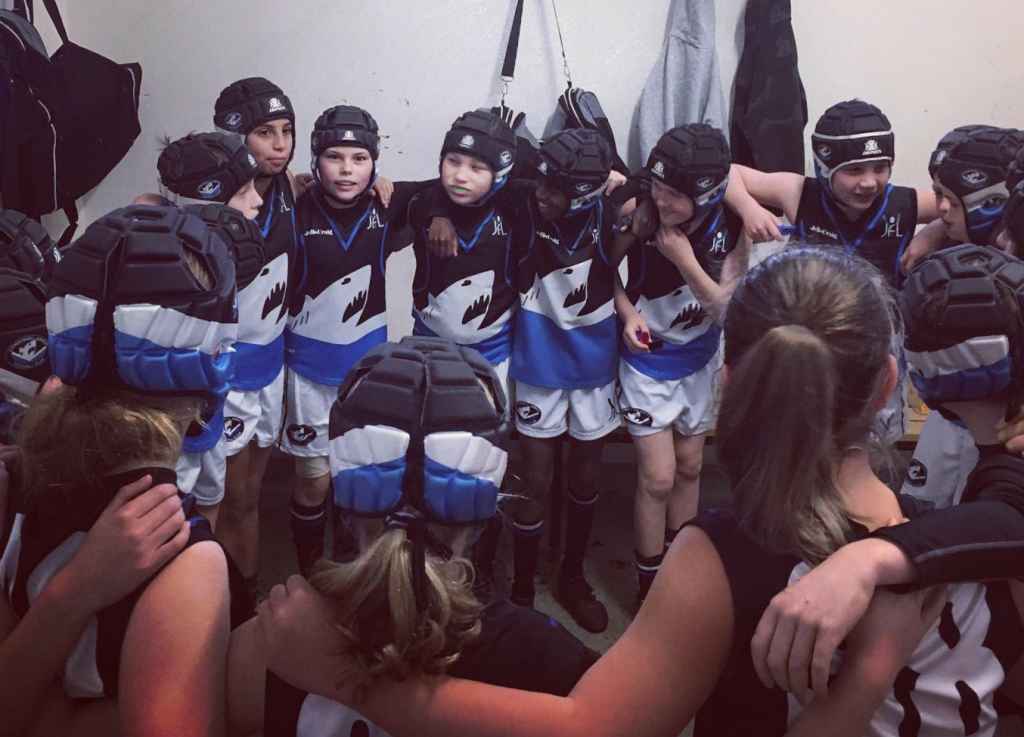 There are no upcoming events at this time.
We had an exciting week this week at Camberwell Sharks with the debut of another junior Shark on the AFL scene.  Matthew Owies kicked the footy for Sharks from 2007-2010 before focusing on his basketball career having been selected in his first Australian team (1). ...
There are no upcoming events at this time.
October 11, 2020

October 4, 2020

September 27, 2020

September 20, 2020

September 13, 2020
Camberwell Sharks
Lynden Park
Lynden St
Camberwell