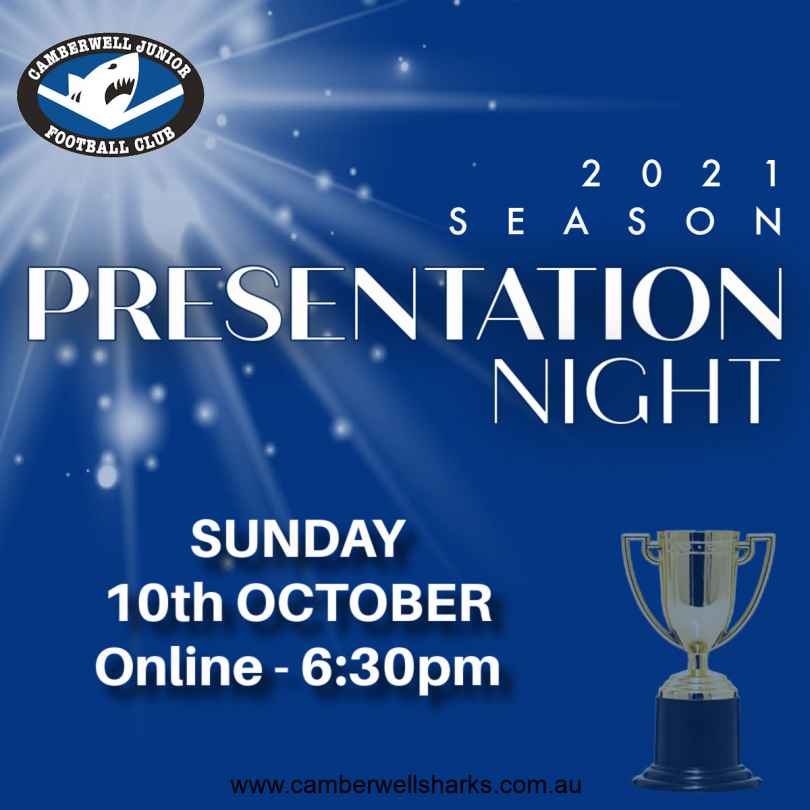 2021 Season Presentation Night
We couldn't end the season without saying goodbye and what better way than to hold our presentation night! 
We are trying something new this season with an online presentation night!
To make this as memorable as possible, along with presenting B&F awards, we will have Browny running the show, Sharks Legend interviews with AFL superstars, competitions and we even have Mimis and Mocha Monkey 'ready to order' meals for the night!
We think this will be a fitting end to a season where all our players and families have shown fantastic resilience while getting back on the ground with a footy in their hand!
DETAILS:
When: Sunday 10 October at 6:30pm
Where: Online – A link will be provided to all players and families
Dress Code: Something Fun!!
COMPETITIONS:
Best Dressed Family of the Night!
Best Dressed Player of the Night!
Best Dressed Pet of the night!
Send in your pics on the night to [email protected] or jump on socials and tag as on Facebook or Insta!
NO NEED TO COOK!
Mocha Monkey $9 meals: Order via our SharkShop (Click on SHOP above)
MiMi's $10 Pizzas:  Call Mimis anytime on the day from 3pm to order your pizzas*! Don't forget the secret Sharks code words for $10 rate!
*Pizzas available with $10 deal are limited to Margherita, Hawaiian, Pepperoni, Meatlovers and Vegetarian.
U11 Horton and U13 Kotsonis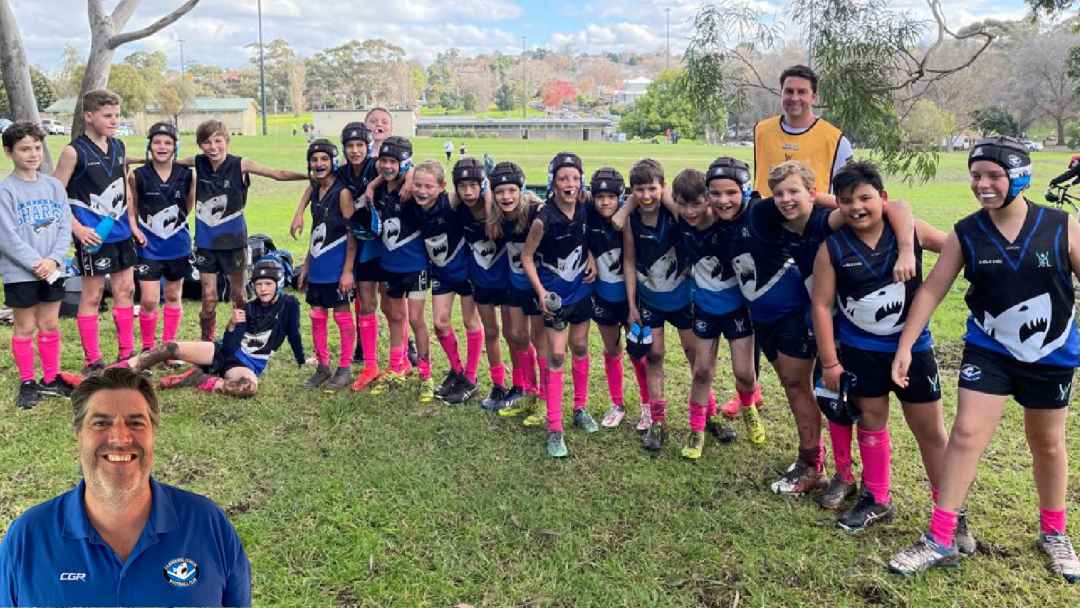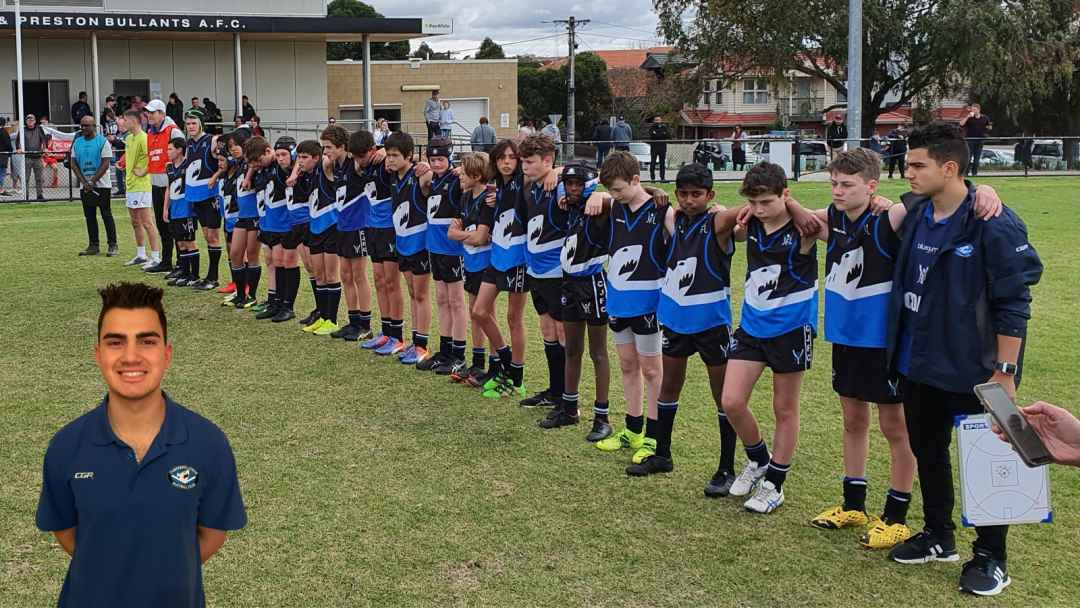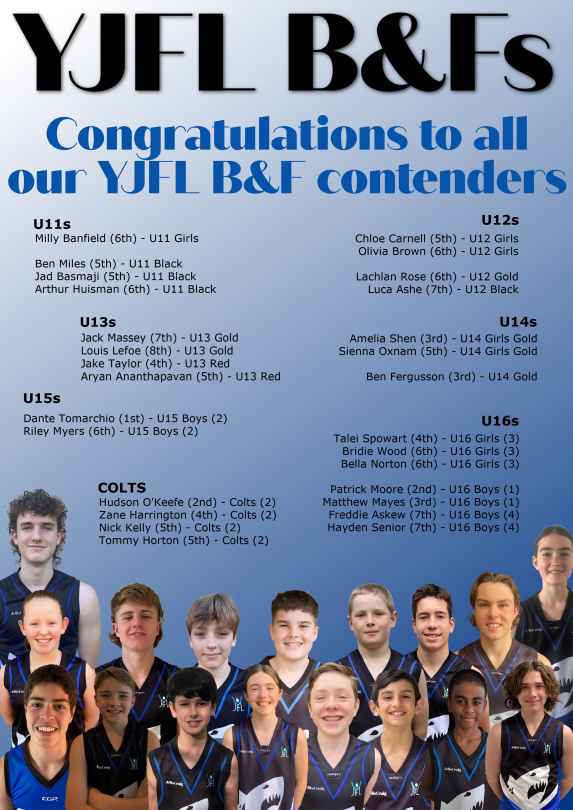 Thank you to Melbourne Sports Photography for the extensive number of photos available for each of our teams.
Players and families – don't forget to get the link from your Team Manager to access 100s of photos of your team!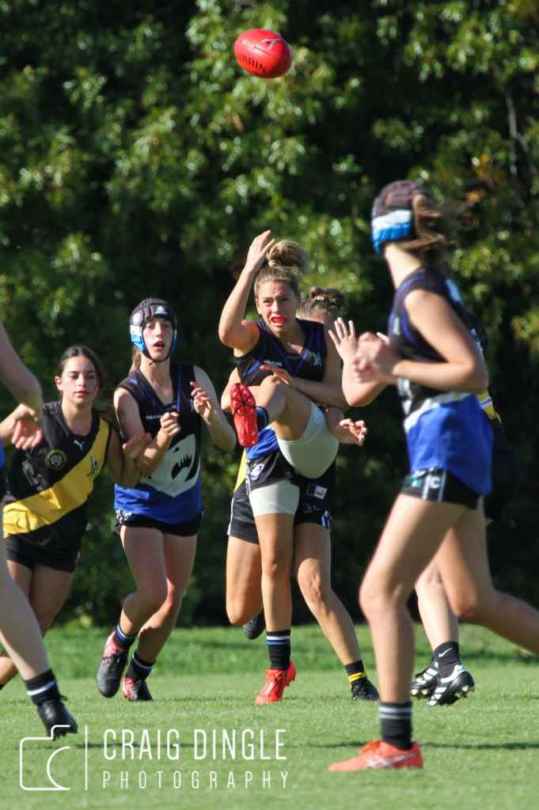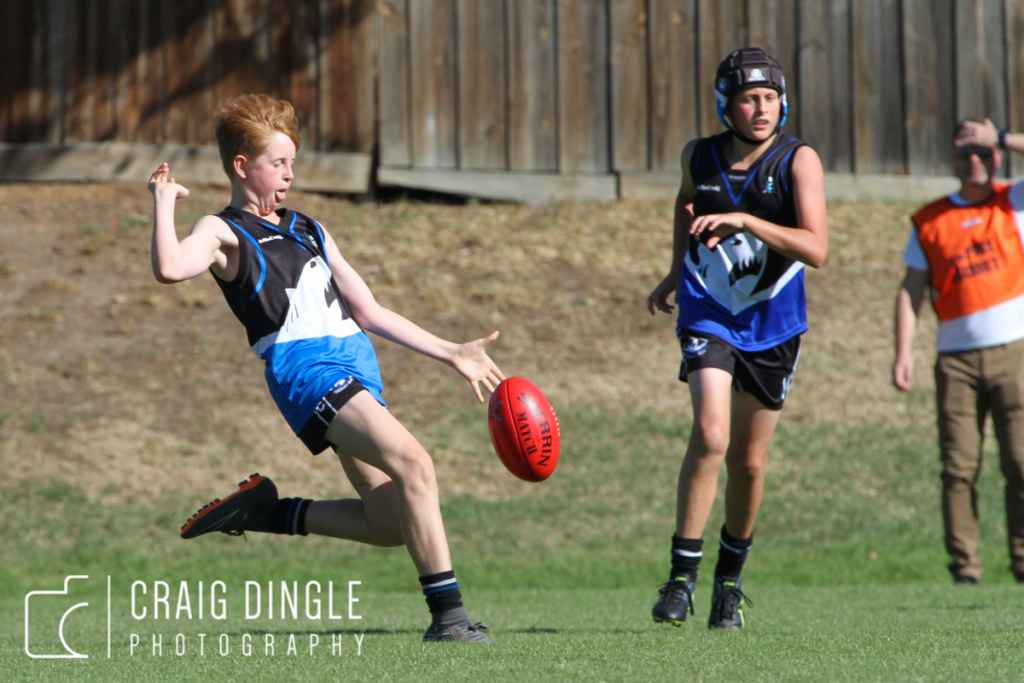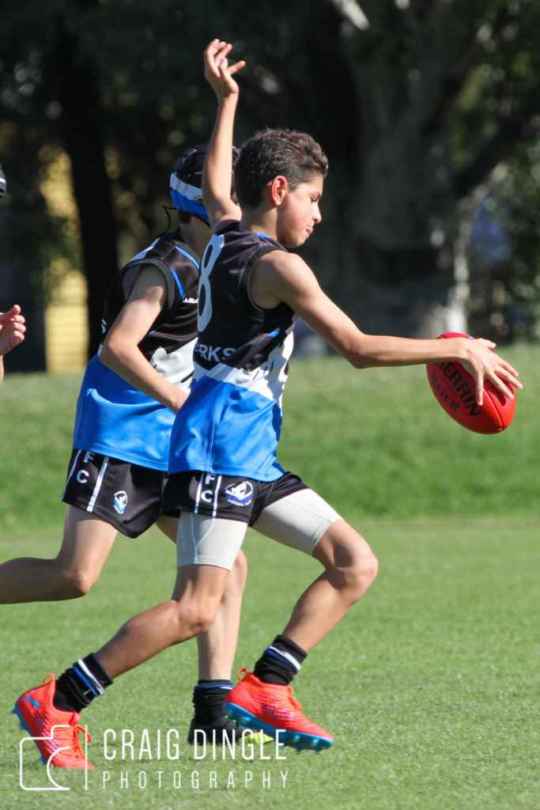 2019 – Under 11 Girls help out by filling in for one of the Under 11 boys teams.
One Club.  One Community. Go Sharks.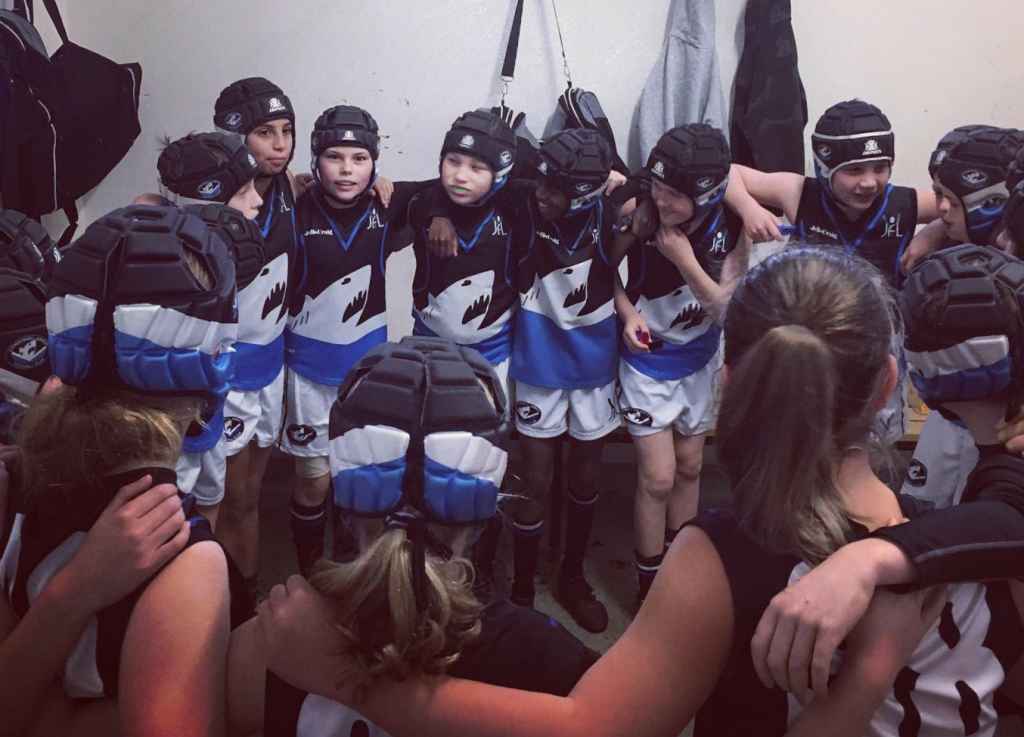 There are no upcoming events at this time.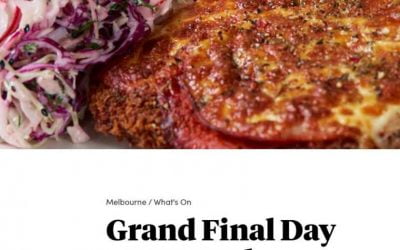 Get your pub fix at home this Grand Final Day with our take-home footy packs! The pubs are closed for Grand Final Day, again. This time, you can grab your pub fix at home instead! Grab a take-home footy pack, and pick-up from one of six venues around Melbourne....
There are no upcoming events at this time.
Camberwell Sharks
Lynden Park
Lynden St
Camberwell