OFFICIAL 2020 SEASON CANCELLED
As announced by the the Yarra Junior Football League (YJFL), the Official 2020 Season has been cancelled. Although as outlined in their Statement, they are still hopeful to support some form of football in 2020 for our players when Government approvals allow, as well as oval access.  This is something our Club is very grateful for and has given us renewed focus to offer something to our players, if we can.
As the Competitive Season is now officially cancelled we will be offering all players the option of a refund on their Club fee as well as an option to support our club moving forward.  We are still working through the details of the refund as we will be deducting an amount per player to cover our year to date costs to set the season up twice, to ensure we still have a financially viable club for our players in 2021 and beyond, as well as continue to build a development base for our players in football and in the community.
We will look to communicate this within the next 2-3 weeks as well as our plan throughout Spring and Summer to ensure our players still get to play some football with their mates.
The YJFL will communicate their Refund Policy on the League fee component of your registration independently to our communications.
Thank you again for all your support, we are now looking forward to some form of footy in 2020 and even more excitedly more footy in 2021.
We hope you and your families are safe and well and handling the Stage 4 Lockdown, please continue to support our Sponsors in this difficult time.
Regards
Camberwell Sharks Committee
GO SHARKS!
2019 Season Premiership Winners
U11 Rutten (Shine On) and U14 Caulfield (Move Performance Underwear)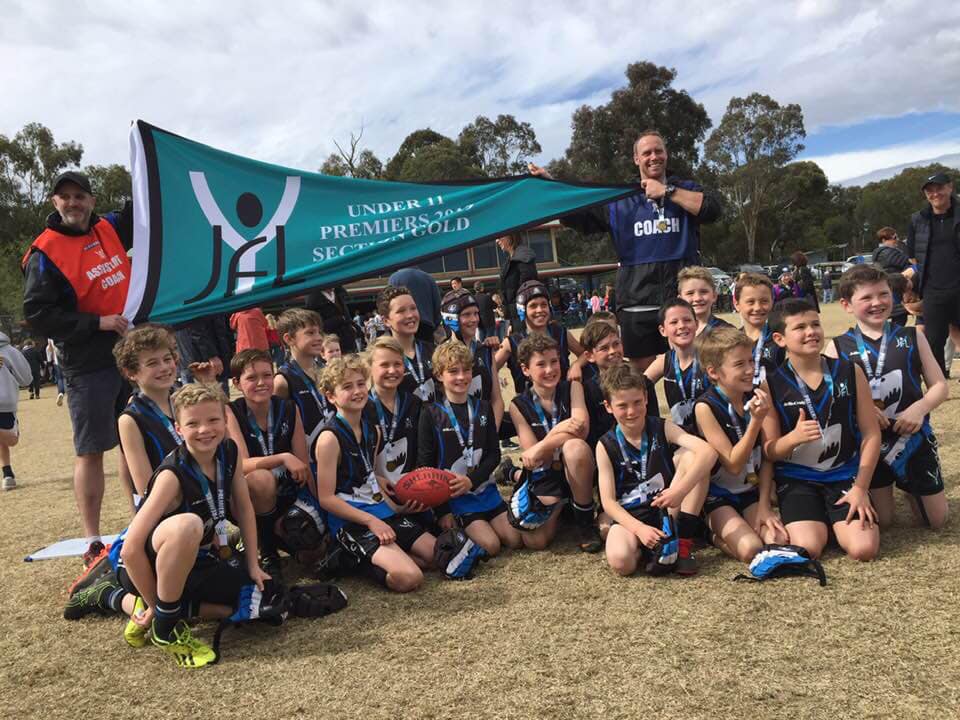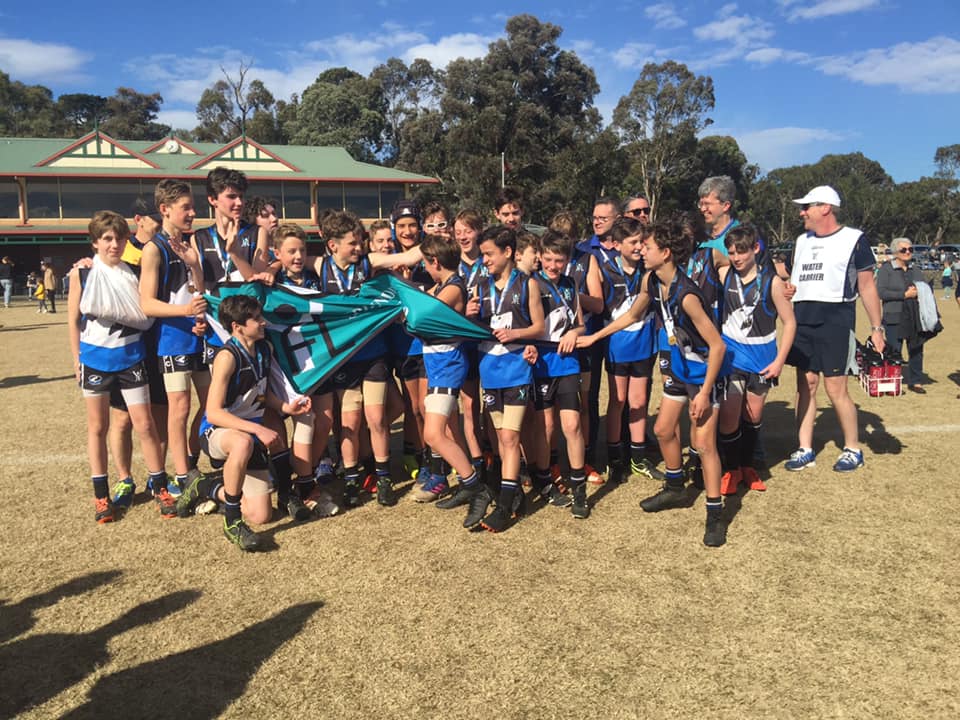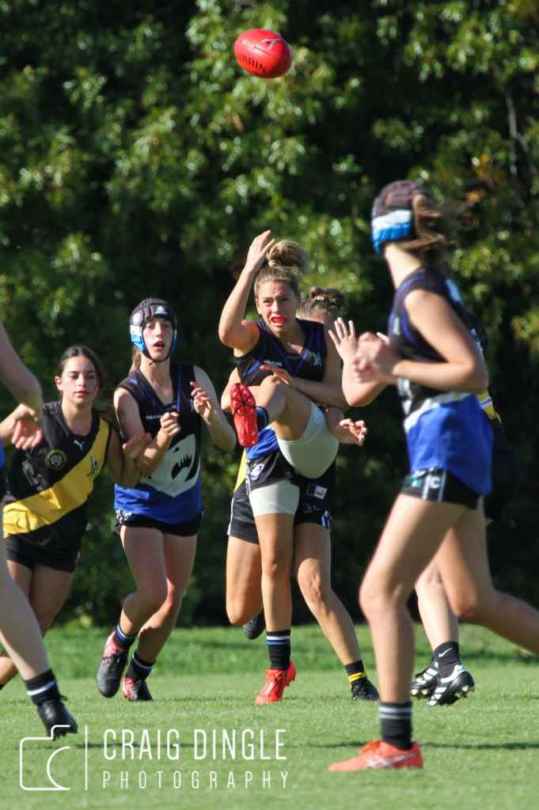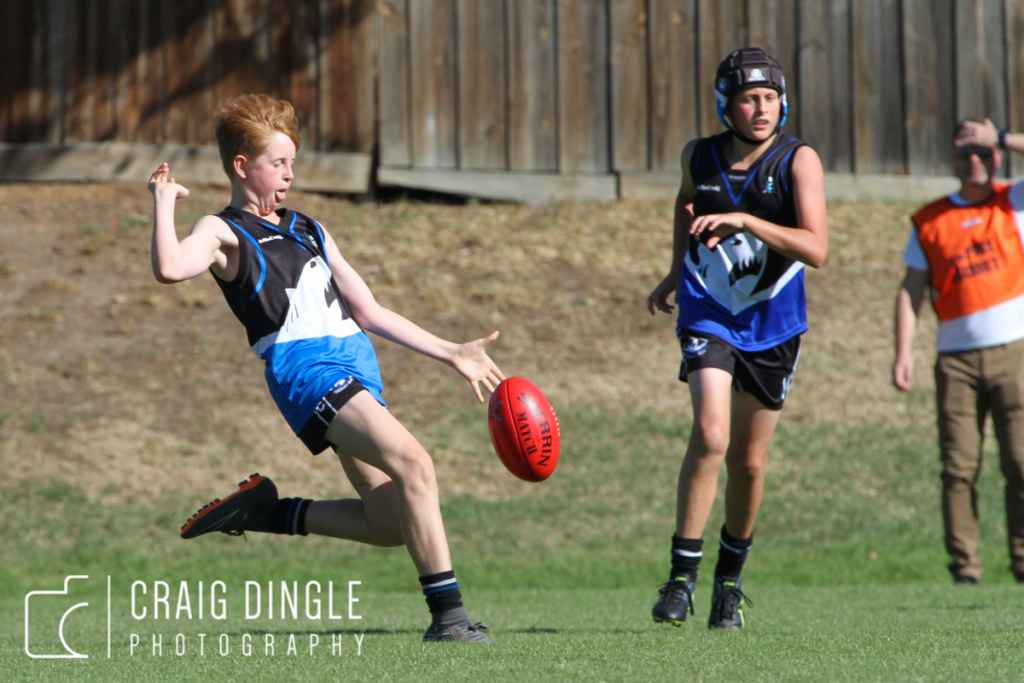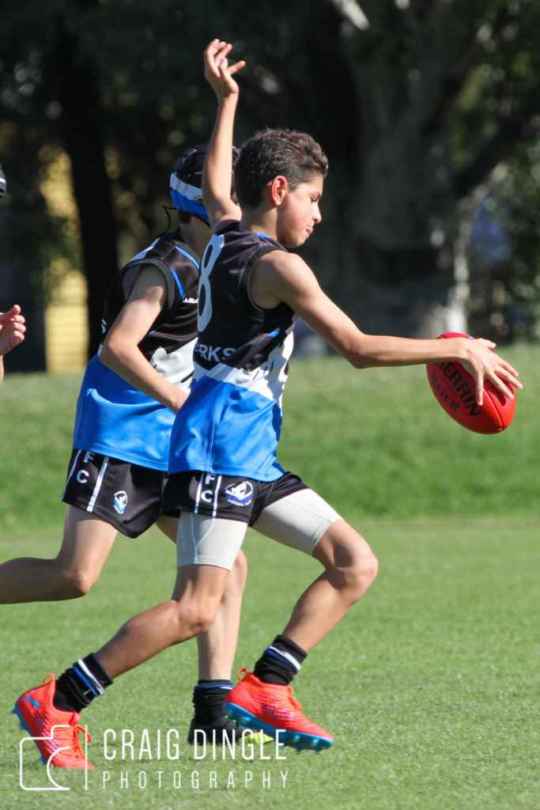 Under 11 Girls help out by filling in for one of the Under 11 boys teams.
One Club.  One Community. Go Sharks.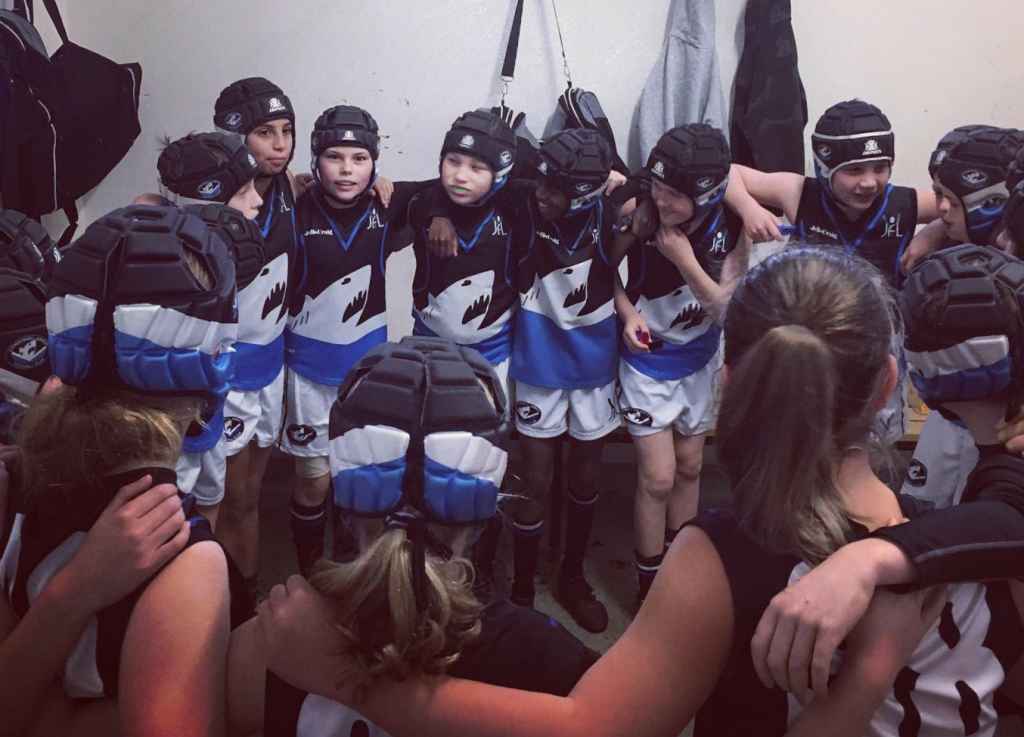 We had an exciting week this week at Camberwell Sharks with the debut of another junior Shark on the AFL scene.  Matthew Owies kicked the footy for Sharks from 2007-2010 before focusing on his basketball career having been selected in his first Australian team (1). ...
Camberwell Sharks
Lynden Park
Lynden St
Camberwell