IS BACK AND WE ARE PUMPED!!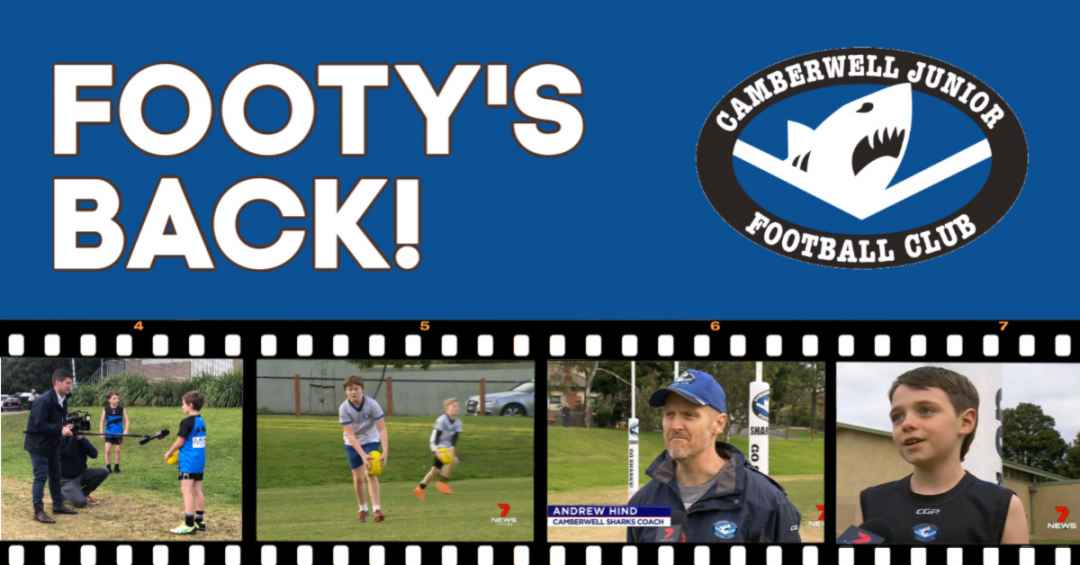 The Yarra Junior Football League has announced that the 2020 Season will go ahead with a start date set for 12th July! For the full YJFL announcement and all the press coverage, click on the link below!
training HAs ALREADY startED – monday 25 may!
And if players and familes would like to hold out a little longer before attending training, we will still provide free online training sessions to upload to help players stay active and be footy fit!
2019 Season Premiership Winners
U11 Rutten (Shine On) and U14 Caulfield (Move Performance Underwear)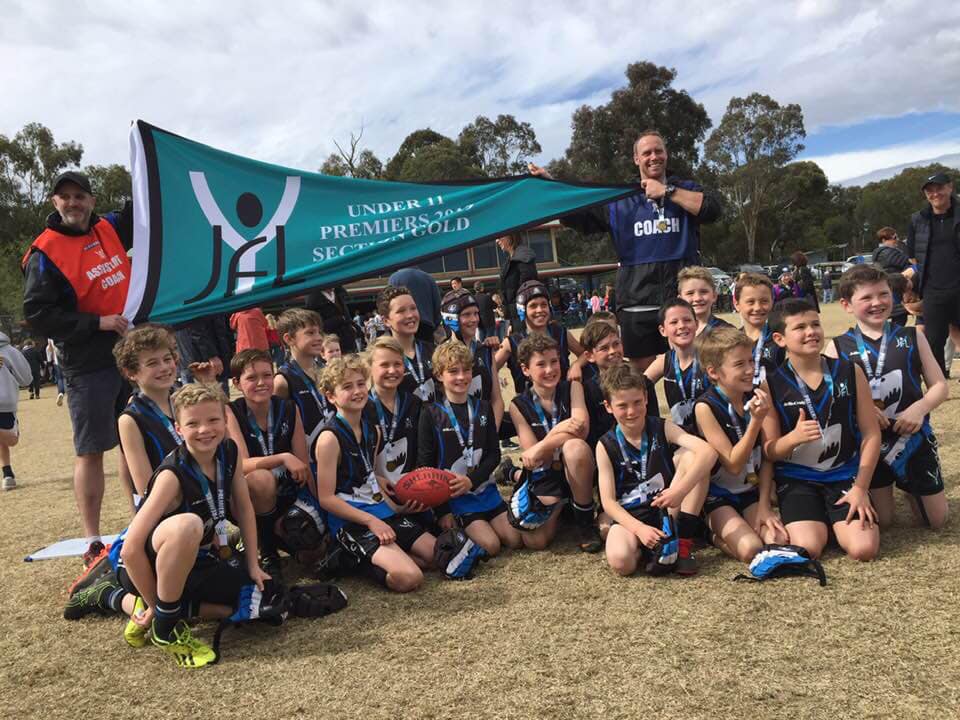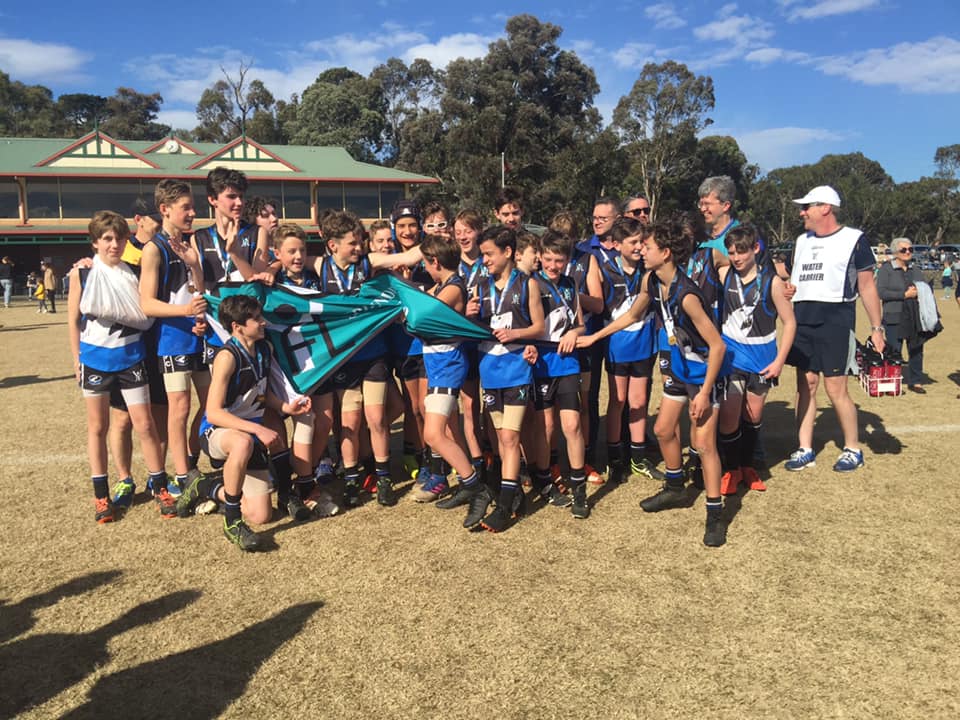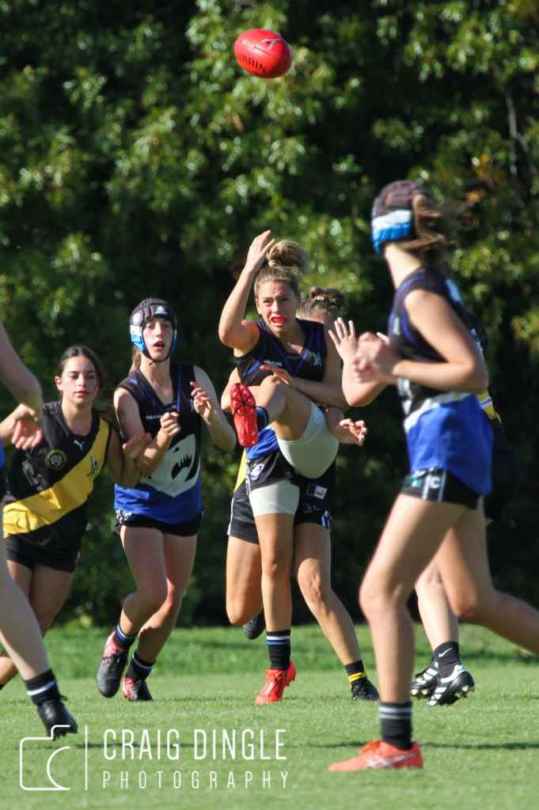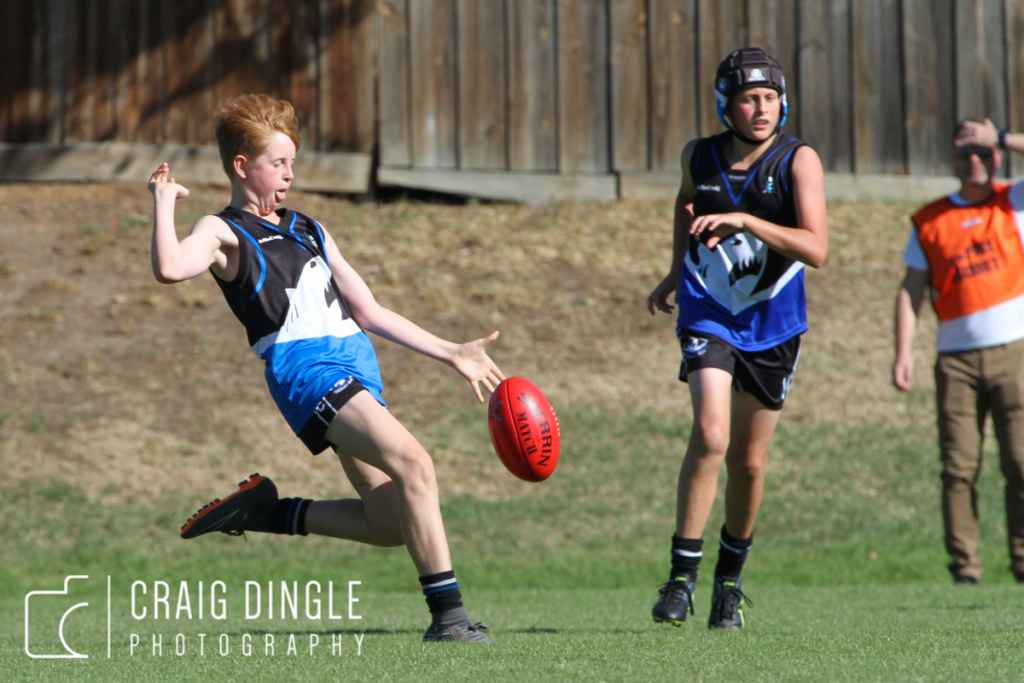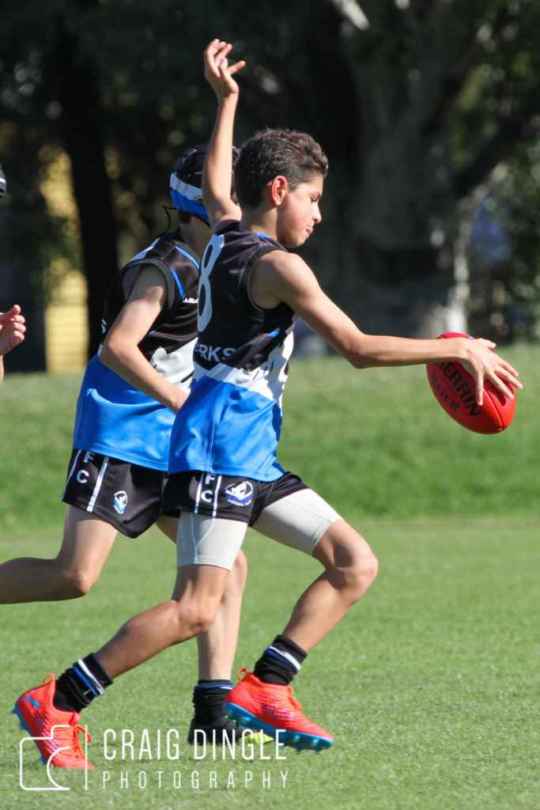 Under 11 Girls help out by filling in for one of the Under 11 boys teams.
One Club.  One Community. Go Sharks.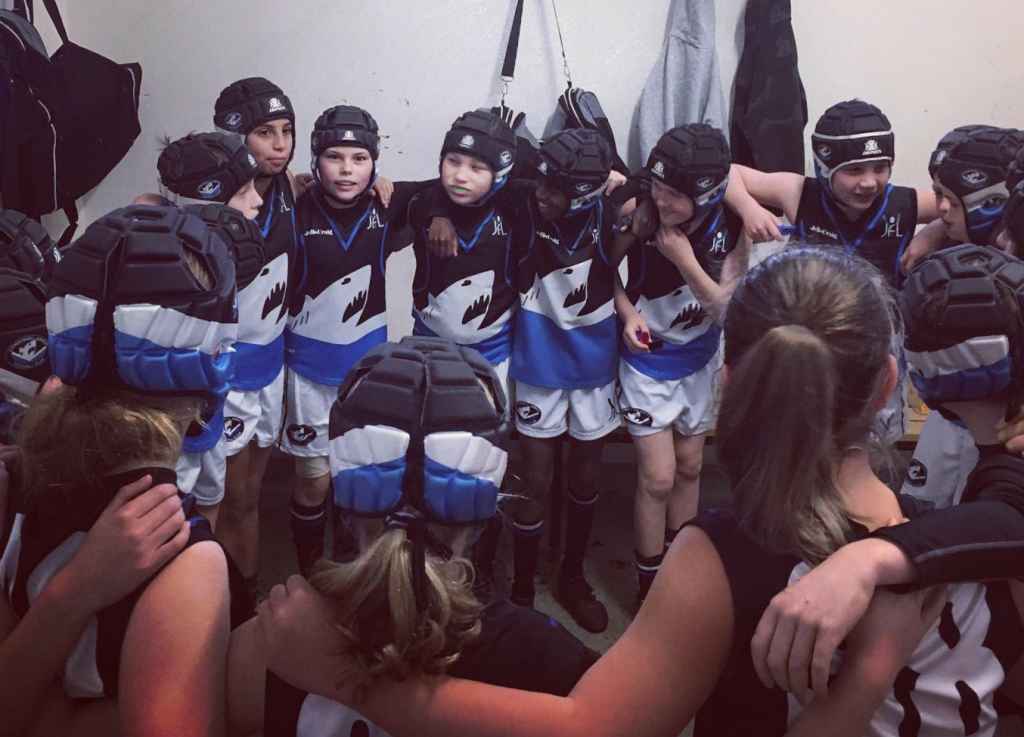 July 12

July 19

July 26

August 2

August 9

August 16

August 23

August 30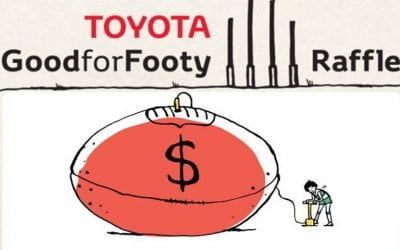 Hey Sharks, we have signed up with Toyota Good for Footy Raffle as a great way to do a little fundraising to help us through Covid-19.   Tickets are only $5 each with three cars and plenty of other great prizes up for grabs!  All proceeds (no that isn't a typo!) - ALL...
July 12

July 19

July 26

August 2

August 9
Camberwell Sharks
Lynden Park
Lynden St
Camberwell