REGISTRATIONS ARE NOW OPEN!
Off the back of a successful 2019 Season, both on and off the field, we are looking to see numbers and teams increase again for Season 2020!
With twelve teams making Finals, eight to Prelims, five to Grand-Finals and two coming home with the flag – 2020 is set to be a big one as our teams return bigger and stronger!
GO SHARKS!!!!
2019 Season Premiership Winners
U11 Rutten (Shine On) and U14 Caulfield (Move Performance Underwear)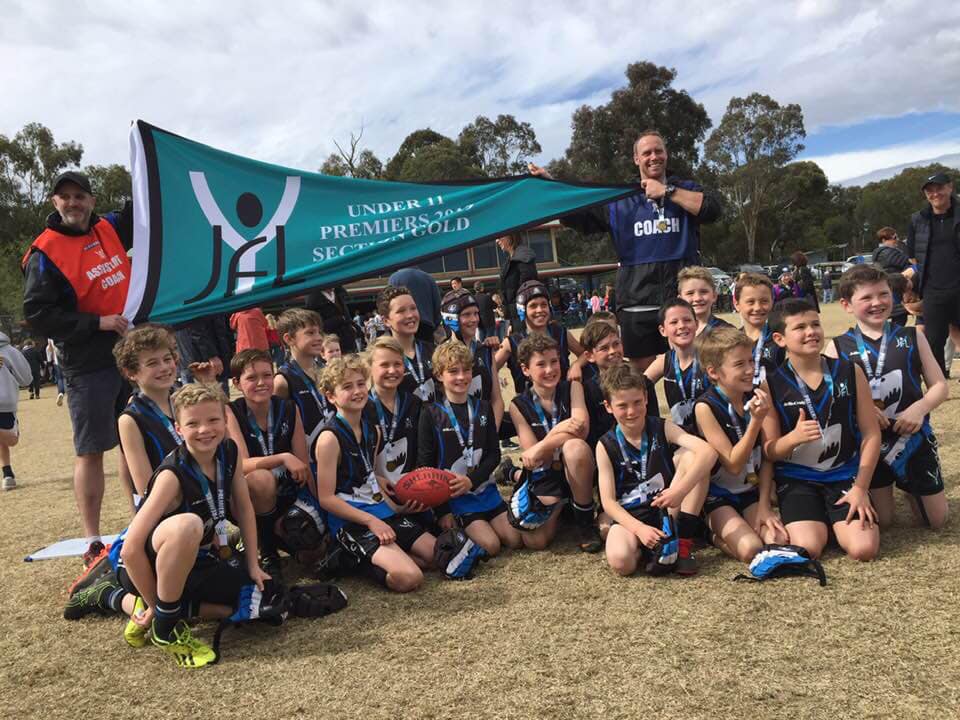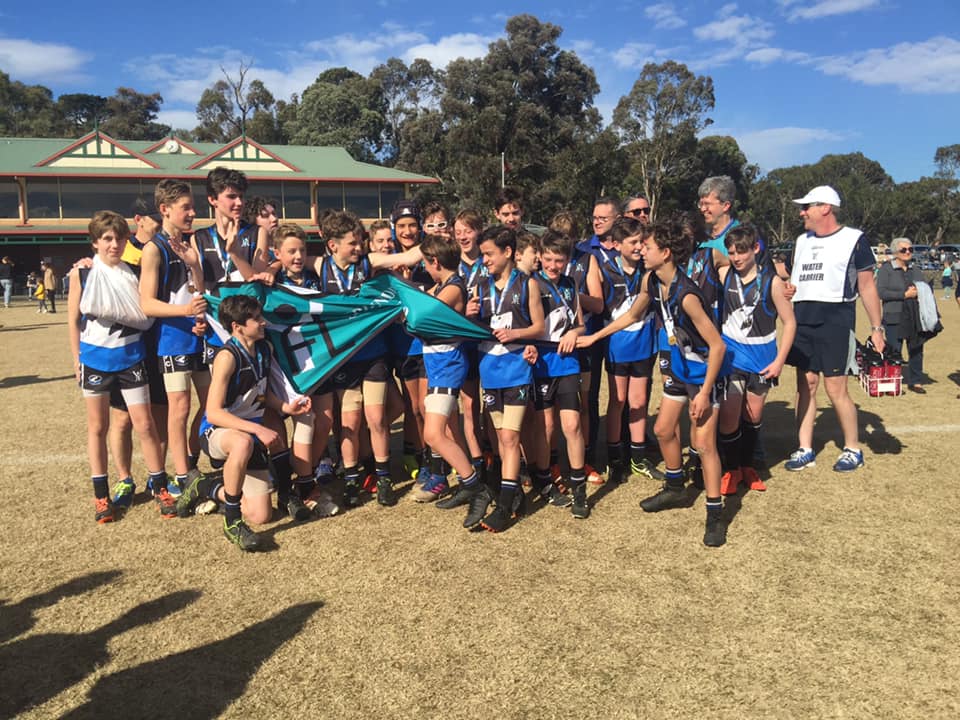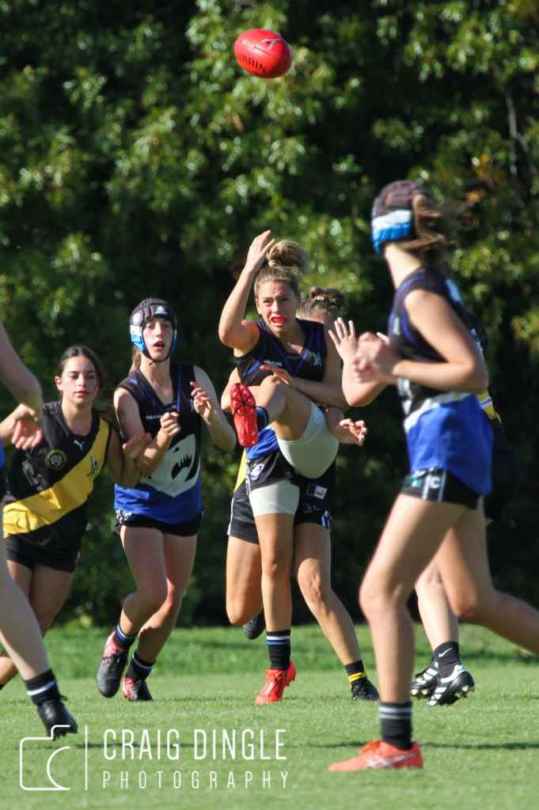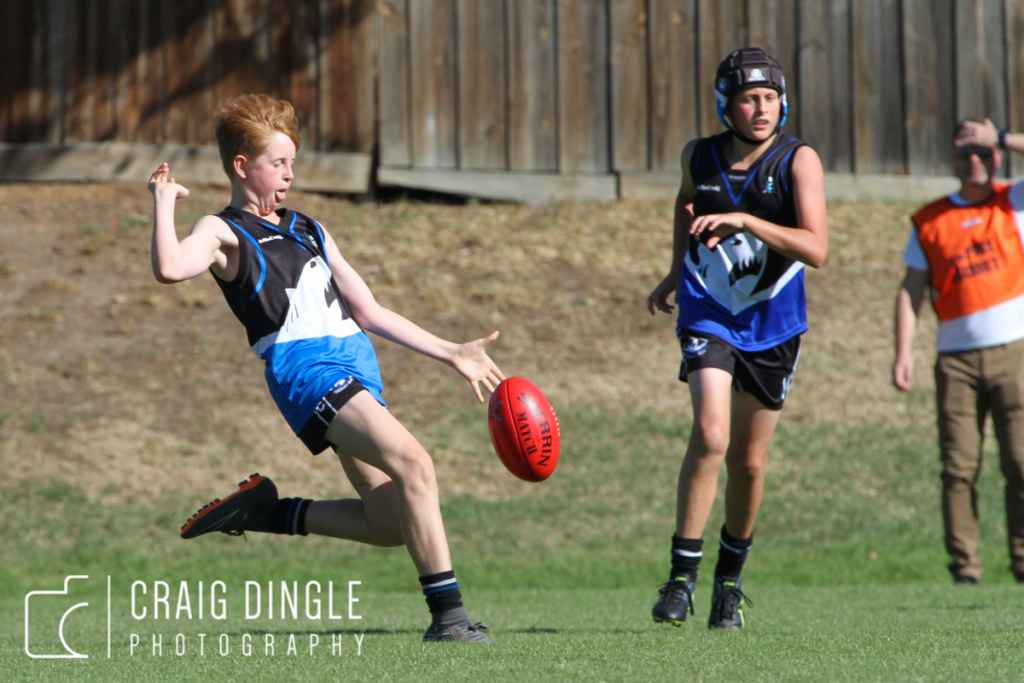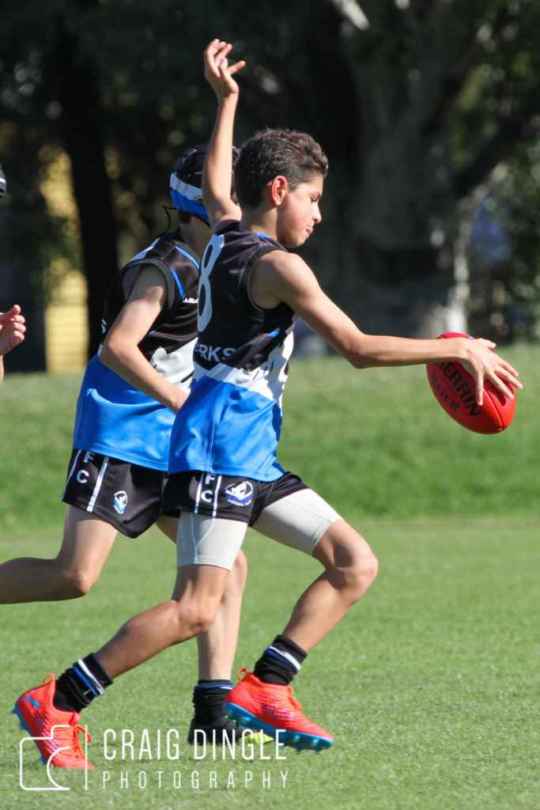 Under 11 Girls help out by filling in for one of the Under 11 boys teams.
One Club.  One Community. Go Sharks.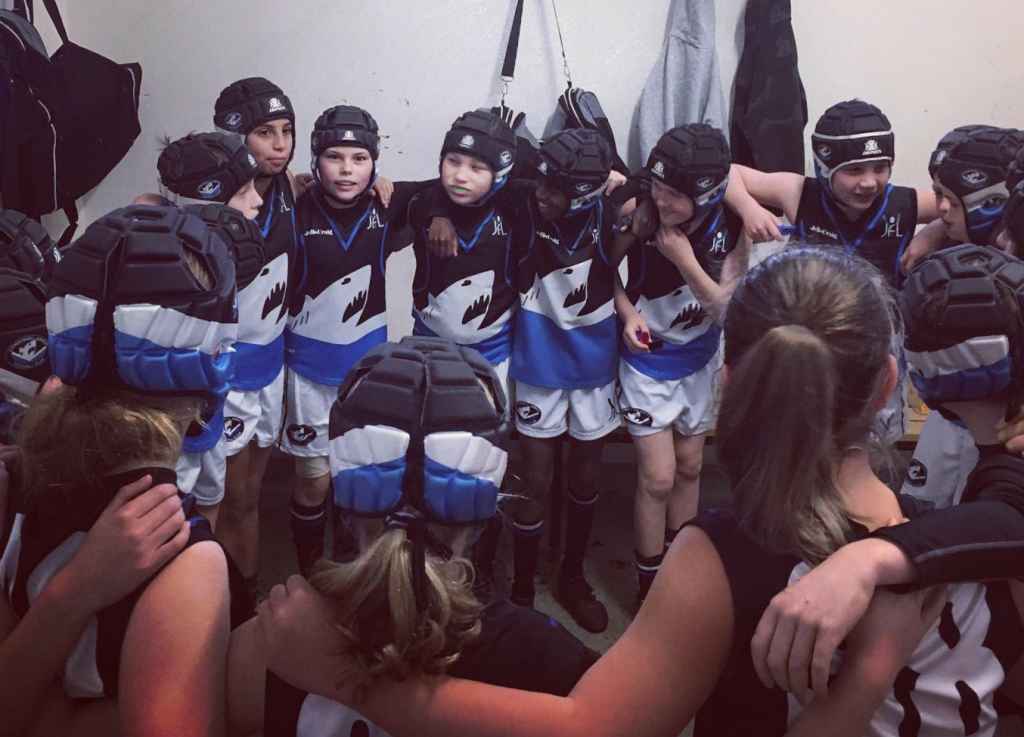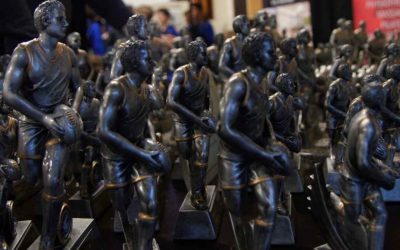 End of Season 2019 - and what a season it was!!! Thank you to all 29 teams for representing Sharks in a great light over the season, you play hard and you play fair! Congratulations to those teams that made finals and U11 Rutten and U14 Caulfield for bringing home the...
Camberwell Sharks
Lynden Park
Lynden St
Camberwell