2020 ONLINE TRAINING SESSIONS
Life as we know it is on hold for the moment, but that doesn't mean our footy has to go on hold too!
Sharks is committed to all our players so every Friday we are going to upload here our free online training sessions for you to get active with your family. 
We have plenty of Grill'd Game Day Vouchers to give away to the best effort so email your video to [email protected] for your chance to win a free Grill'd Healthy Burger!
WEEK ONE – ONLINE TRAINING SESSION
Have fun everyone and don't forget to email [email protected] with your efforts or jump on Facebook to upload there!
Training times may change, Coaches and Team Managers will contact you if there are changes.  Coaches and Team Managers will be in touch with date of when training will commence for Season 2020.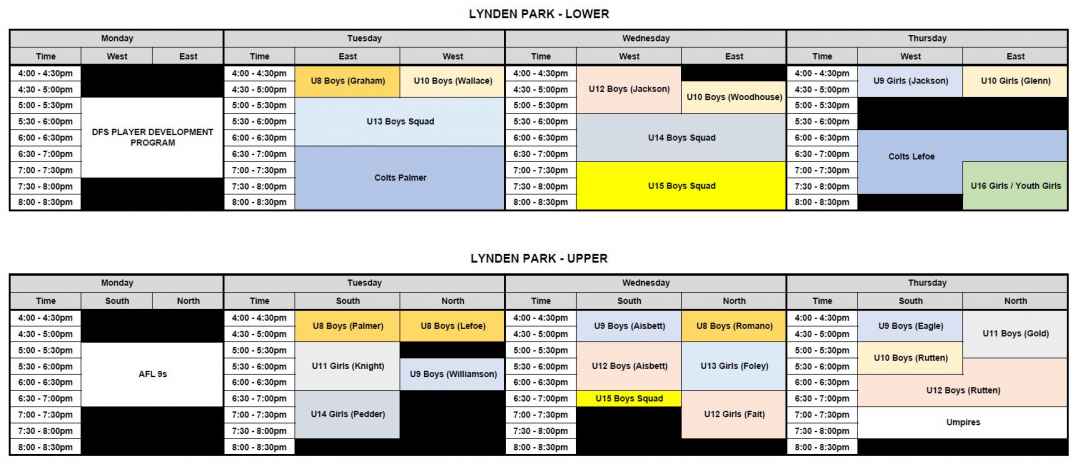 Player Development Program – Season 2020
Season 2019 had great success with there Monday Night – Player Development Program and we will be offering the same in Season 2020.  Time and Dates will be provided in March 2020.  See below for a guide from Season 2019.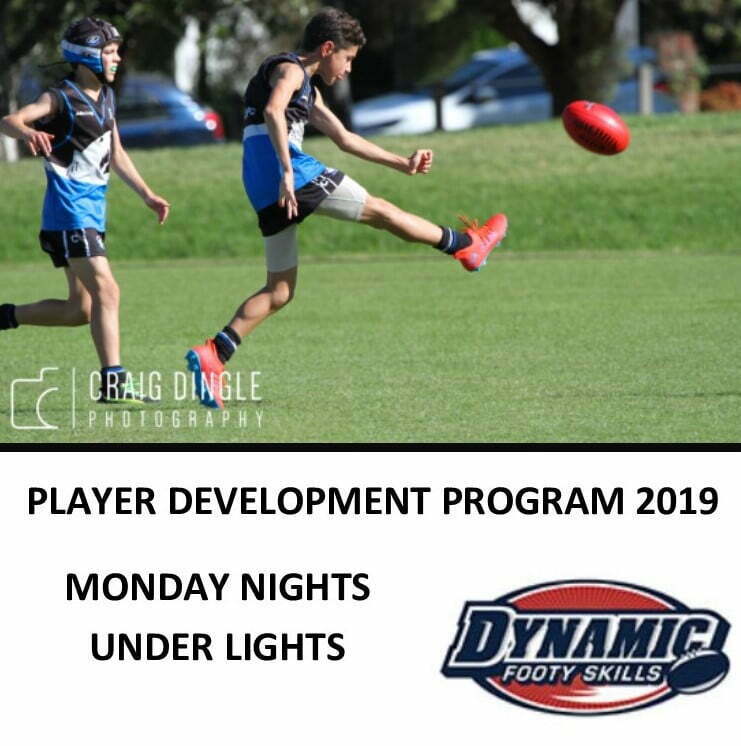 2019 Monday Night - Player Development Program
This program is available to ALL Camberwell Sharks players, all ages, boys and girls, new and old and it is FREE of charge. 
The focus of the program is based on improving players skills and confidence on an individual level.  Dynamic Football Skills have been engaged to run the event and have a great reputation in player development. 
Every Monday night under lights at Shark Park
Under 12 and below 5:30-6:30pm
Under 13 and above 6:30-7:30pm
Great way to develop skills, meet other Sharks players and have fun!