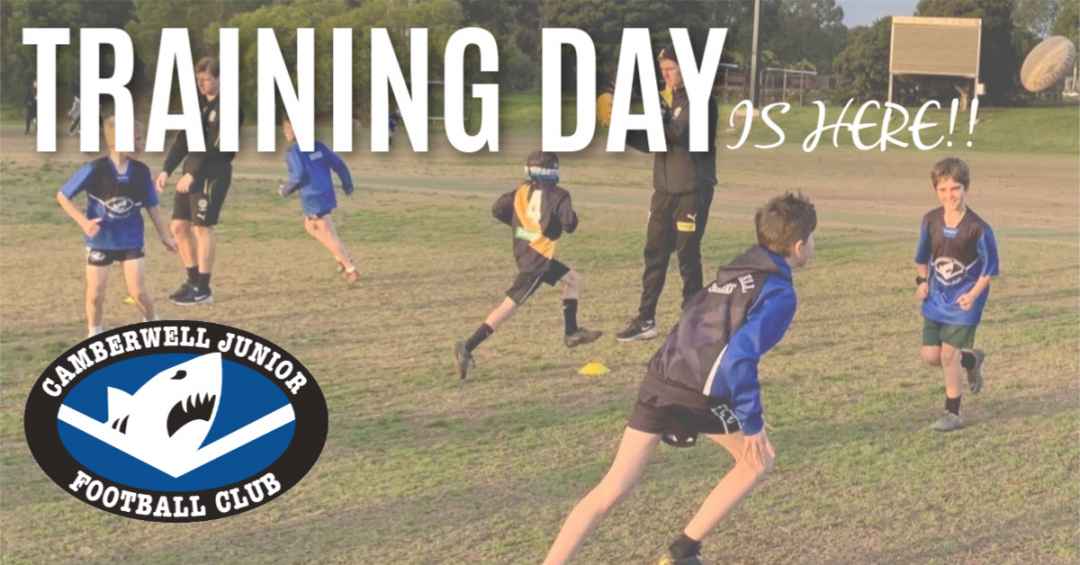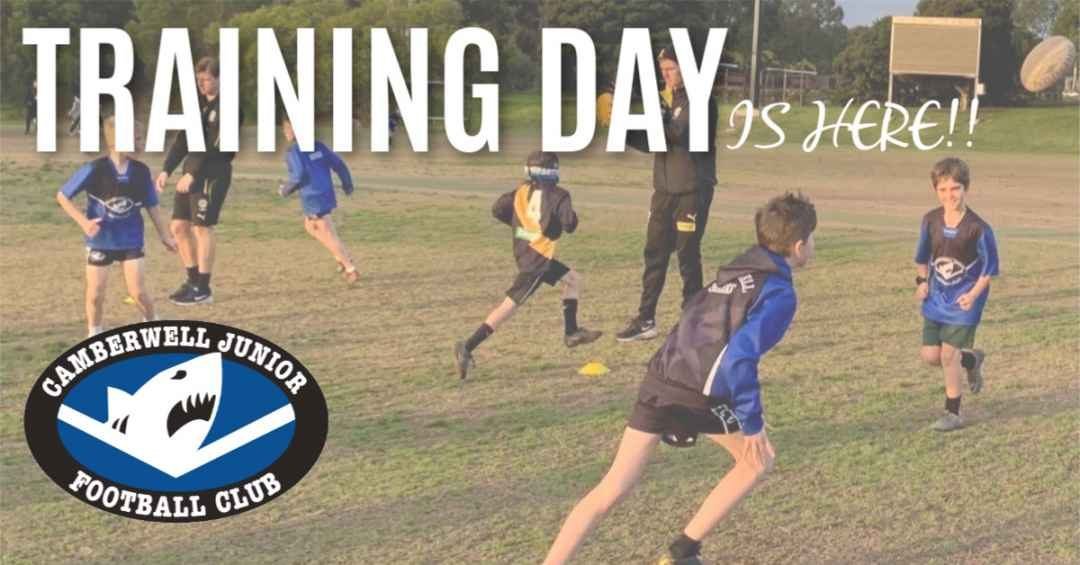 Training is back for 2020!  
Sharks Training is now heading in to Training Schedule – Phase 3 thanks to everyone adhering to protocols around Covid-19! Phase 3 has taken in to consideration the move to 20 per group, school returning for players and some of our younger coaches as well as parent-coaches returning to work. 
For players and families who would like to continue holding out a little longer before attending training, we will still provide free online training sessions to stay active and be footy fit!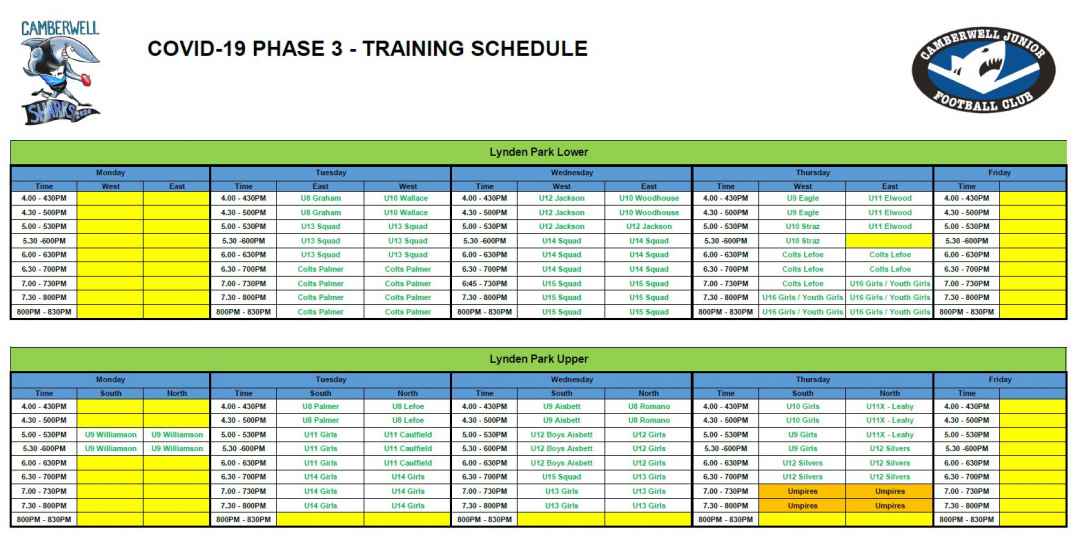 Have fun everyone and don't forget to email [email protected] with your efforts or jump on Facebook to upload there!
ONLINE TRAINING SESSION – 2
ONLINE TRAINING SESSION – 1
2020 TRAINING SCHEDULE – POST COVID-19
Hopefully some day soon we can get back to these times… Training times may change, Coaches and Team Managers will contact you if there are changes.  Coaches and Team Managers will be in touch with date of when training will commence for Season 2020.