TRAINING SCHEDULE 2019
UPDATE COMING SOON.  Please contact your Team Manager for details in the meantime.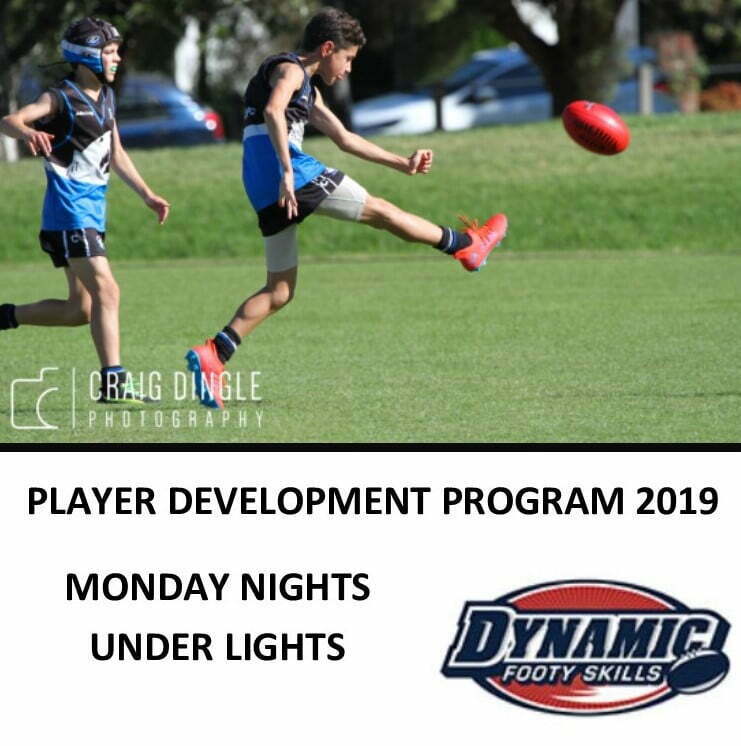 Monday Night - Player Development Program
This program is available to ALL Camberwell Sharks players, all ages, boys and girls, new and old and it is FREE of charge. 
The focus of the program is based on improving players skills and confidence on an individual level.  Dynamic Football Skills have been engaged to run the event and have a great reputation in player development. 
Every Monday night under lights at Shark Park
Under 12 and below 5:30-6:30pm
Under 13 and above 6:30-7:30pm
Great way to develop skills, meet other Sharks players and have fun!