We were proud to announce 23 boys and 6 girls teams in Season 2019 and look forward to hitting 30 teams in 2020.  Watch this space!
Twelve of our 18 competitive teams (U8, U9 and U10s are not competitive competitions under the Yarra Junior Football League) made finals in 2019, eight into the prelims, 5 into the grand finals and 2 coming home with the Premiership Flags! 
Our 2020 teams are going to be back bigger and stronger!
GO SHARKS!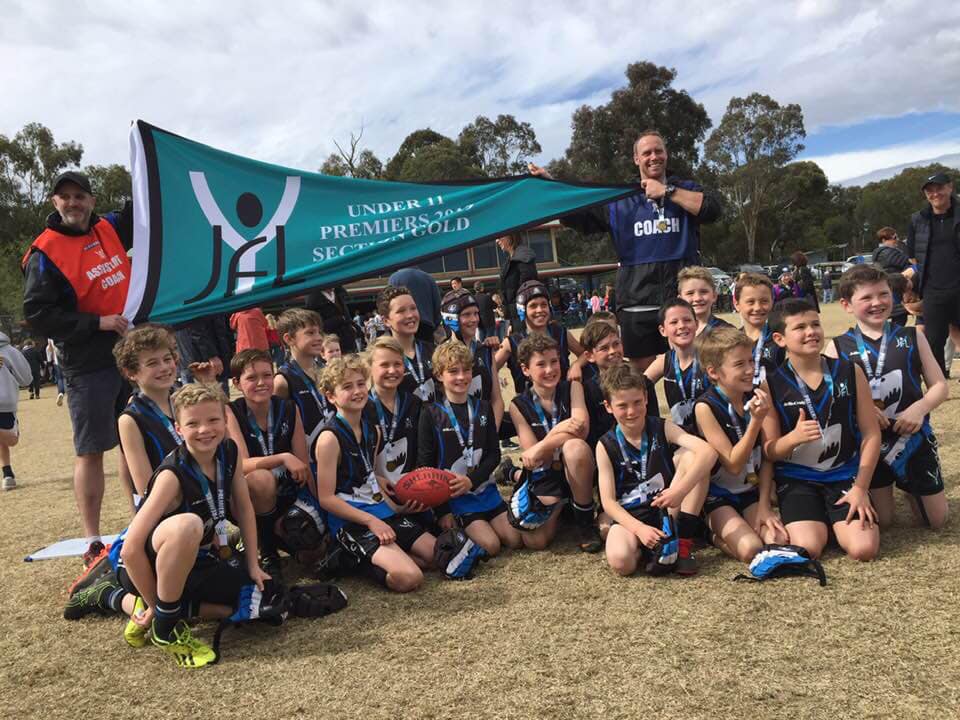 If your business or a business you know would like to be a Team Sponsor, please email [email protected] to receive a copy of our Sponsorship Packages.